Store: 304-373-1211 - Cell: 304-373-6808
IES Computer is a OEM Microsoft System Builder of Intel and AMD Computers. Installing Retail Stores POS Systems, Lawyer's office data base systems and Dental & Doctor office computers systems and software, Servicing home pc's, printers, scanners, monitors and more.... IES Computer on-site service is where you get the best for less on time every time.
Ripley WV. 25271
238 1/2 Church Street So.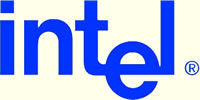 Contact Information:
Store: WV. 304-373-1211 Cell: 304-373-6808
Electronic Mail:
General Info: info@IESComputer.com
Sales: Sales@IESComputer.com
Customer Support: info@IESComputer.com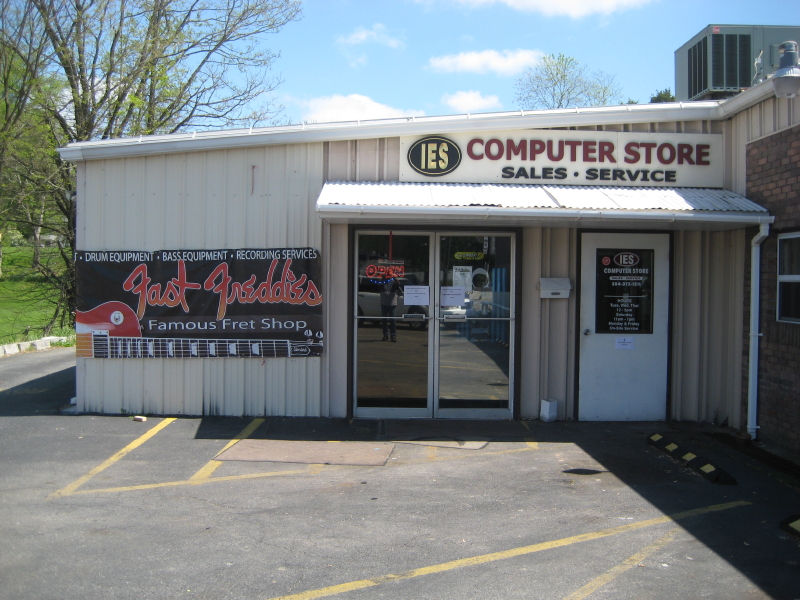 Located beside Dave's Auto Across From Dairy Queen
Business Hours Riply, WV. 25271
Tue - Wed 12:00 to 5:00PM - Fri 2:00PM to 4:PM - Sat - 11:00AM to 1:00PM
Monday & Thursday On-Site Service - Call For Appointments Closed Sundays
2008 & 2009 In Connecticut The Hartford Courant Rated Computer Stores For Customer Satisfaction And Listed "IES Computer Store " Number ONE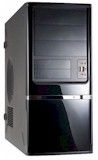 L
Email Sales@iescomputer.com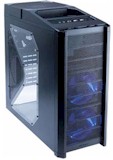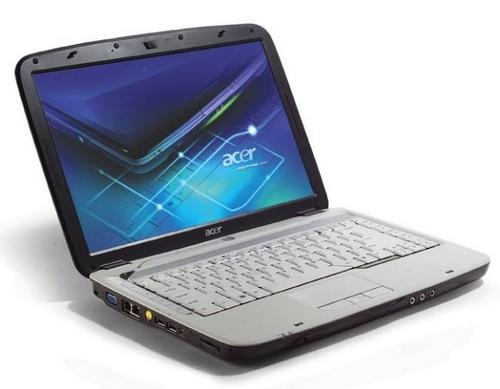 Systems Start at $287.00 3GB Ram, DVD/RW, 320GB HD Windows 7 HM Word Proc, Spreedsheet Photo Prg. Anti-Virus + More!